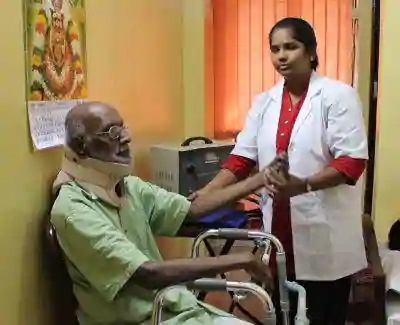 A Hospital is attached to the institution, managed by qualified physicians & paramedical personnel and is equipped with basic infrastructural facilities. The patients are offered free treatment and medical attention. Water beds are available for their comfort. Nurses are on hand all 24hours.
The patients at S.V are made to feel at home. They are never allowed to feel lonely or neglected. They are offered ample scope for physical and mental relaxation. The Staff have been trained to treat them with love, respect and care. Most of them choose to spend their last days here and upon their demise, the Home arranges for their last rites.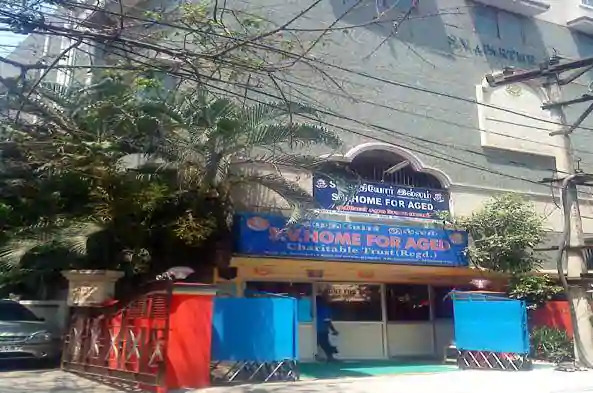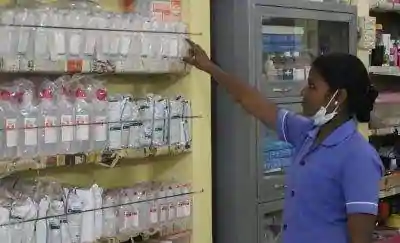 India has innumerable sick old men and women who are unhealthy and helpless. Poor and unloved, they are shunned by those who think of them as a burden, such aged people are everyone's responsibility
The Home is for an exclusive class of sick, old men and women. Those suffering from disease or debility are taken in. Most of the patients are bed ridden and are housed in a separate building. Many of them suffer mental illness and schizophrenia. A good many are afflicated with various diseases and some are terminally ill.